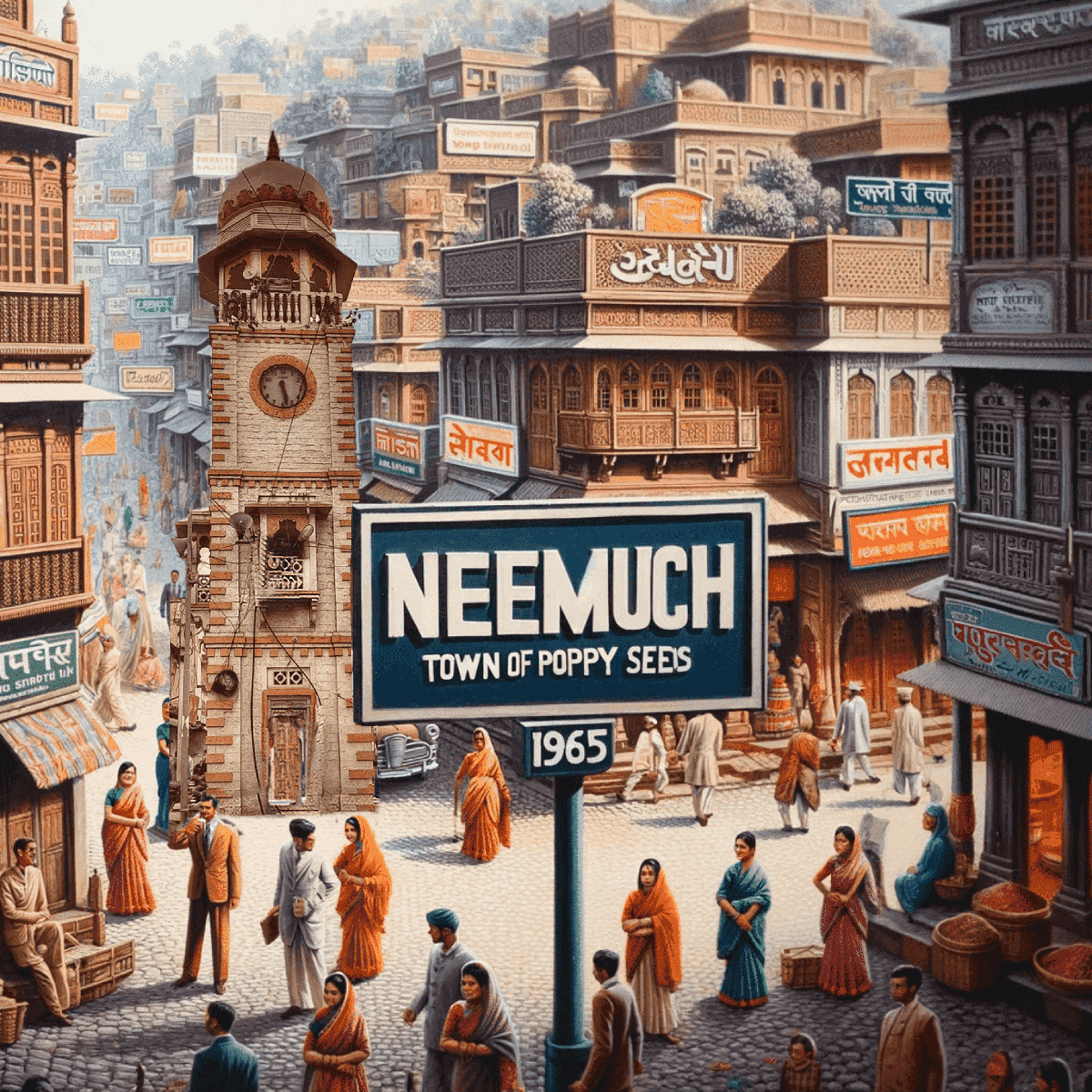 The town of Poppy Seeds which is Neemuch, here a story began on the 4th of April, 1965. It is the remarkable journey of Doctor Ajay Goyal, a man whose life has been a tapestry of determination, innovation, and vision.
He resides in Indore, Bharat, with notable cultural roots and a strong professional presence. Amidst the vibrant landscapes of Indore, Ajay charted a path that was uniquely his own. From his earliest days, he was known for his sharp intellect and a profound sense of curiosity. His questions about the world around him were as boundless as the sky above the fields. These questions propelled him on a journey that would take him far beyond the familiar streets of his childhood.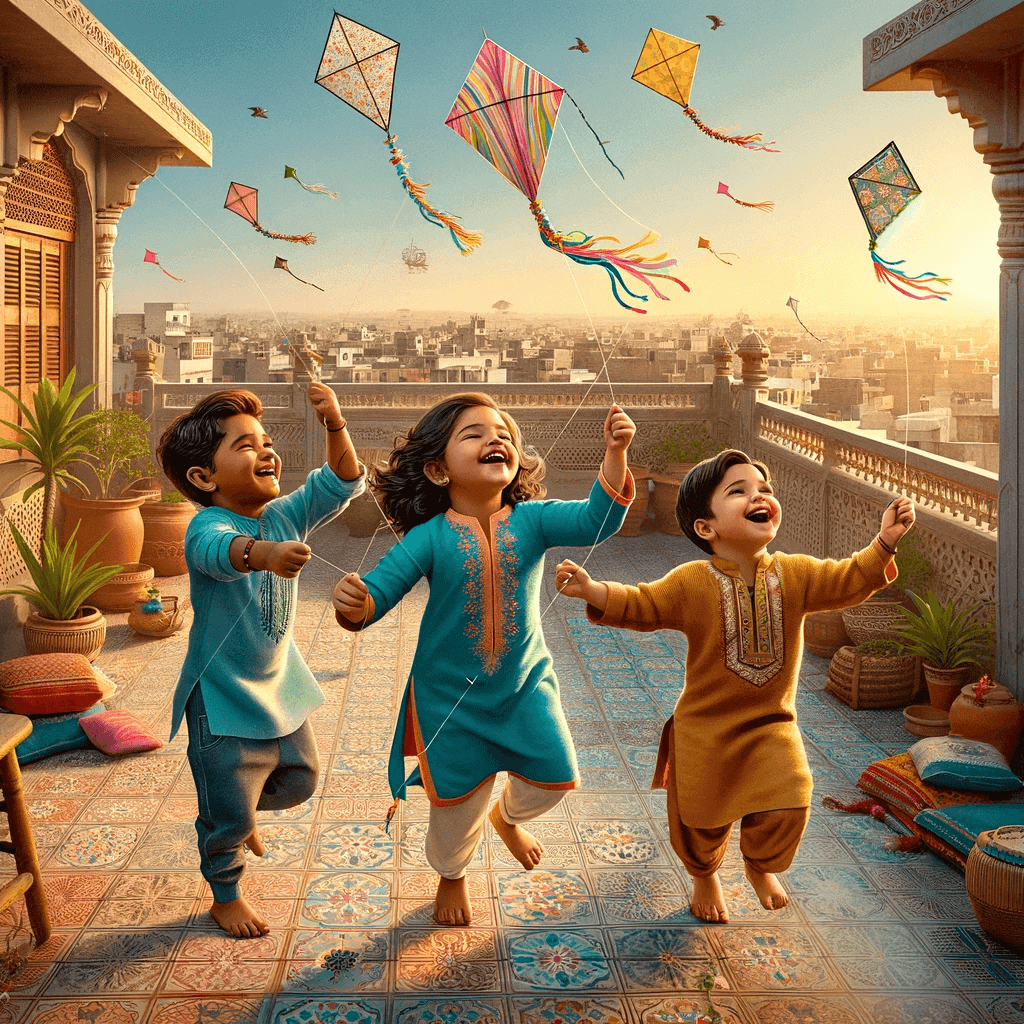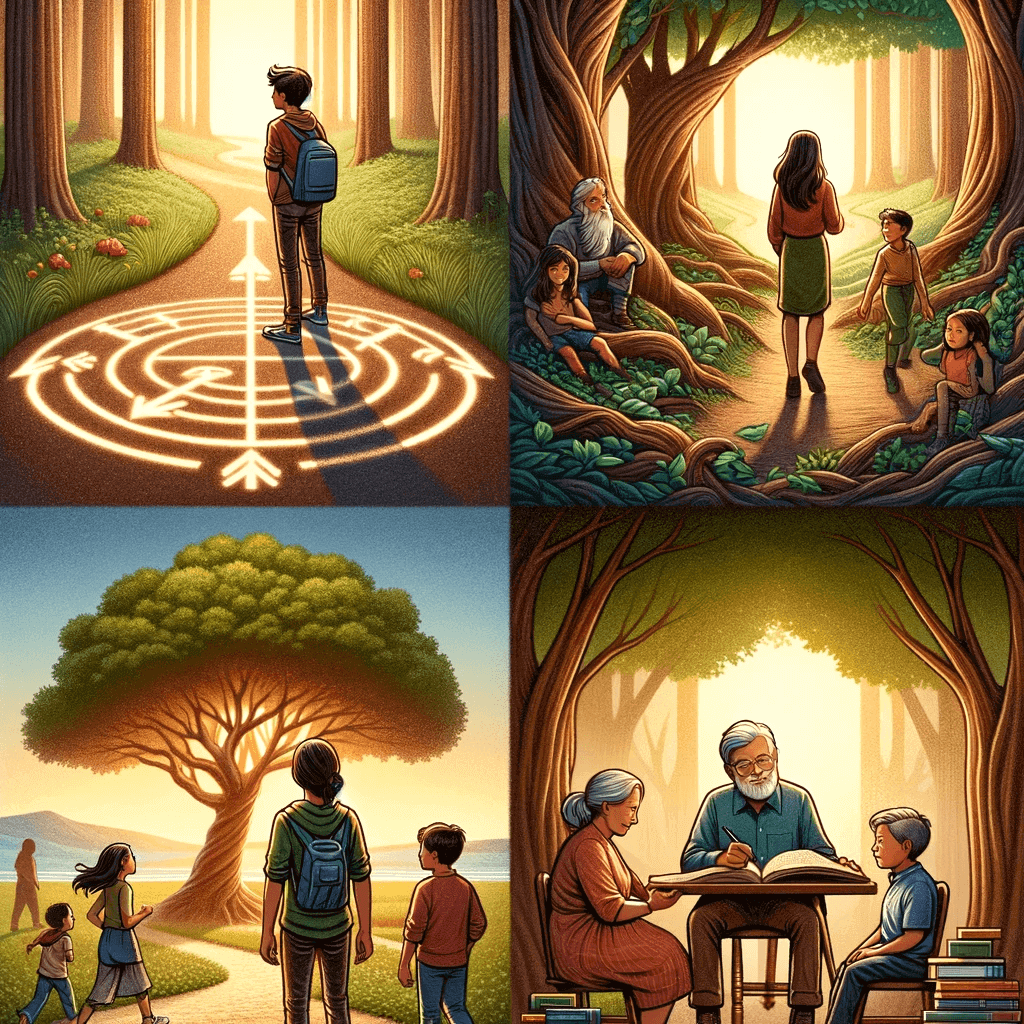 His philosophy is rooted in a deep faith in 'TRUTH,' recognizing it as the driving force that governs the very fabric of nature. This conviction underscores his approach to life. As we explore the facets of his life, it becomes evident that his unwavering dedication to embracing opportunities is complemented by the solid foundation of family values and a profound faith in the guiding principles of truth.
Hailing from a traditional Marwadi Agrawal family in Rajasthan, Mr. Goyal carries forward a rich heritage that informs his values and principles. Within the tapestry of his personal life, he is supported by his loving family which includes wife Vinita daughter Avani and son Dewang Goyal.
Doctor Ajay Goyal's educational journey is a testament to his commitment to academic excellence. His formative education took place at Vaishnav Higher Secondary School, Indore, culminating with the successful completion of his Secondary School Certificate (SSC). He stood at the 3rd rank on all Madhya Pradesh Basis.
Further, he got his Bachelor's degree in Commerce from Gujarati Commerce College, Indore, spanning from 1982 to 1985. He completed a Diploma in Marketing Management in 1985. He earned his MBA in Marketing from the prestigious Institute of Management Studies, Indore, during the years 1986 to 1988.
His latest academic pursuit is a Ph.D. in Management, a rigorous journey undertaken from 2019 to 2023. The focus of his doctoral research is the "Financial Analysis of Digital Marketing Channels," showcasing his dedication to staying at the forefront of contemporary business practices. Doctor Ajay Goyal's educational background forms a robust foundation for his professional endeavours and positions him as a thought leader in the dynamic intersection of management and digital marketing.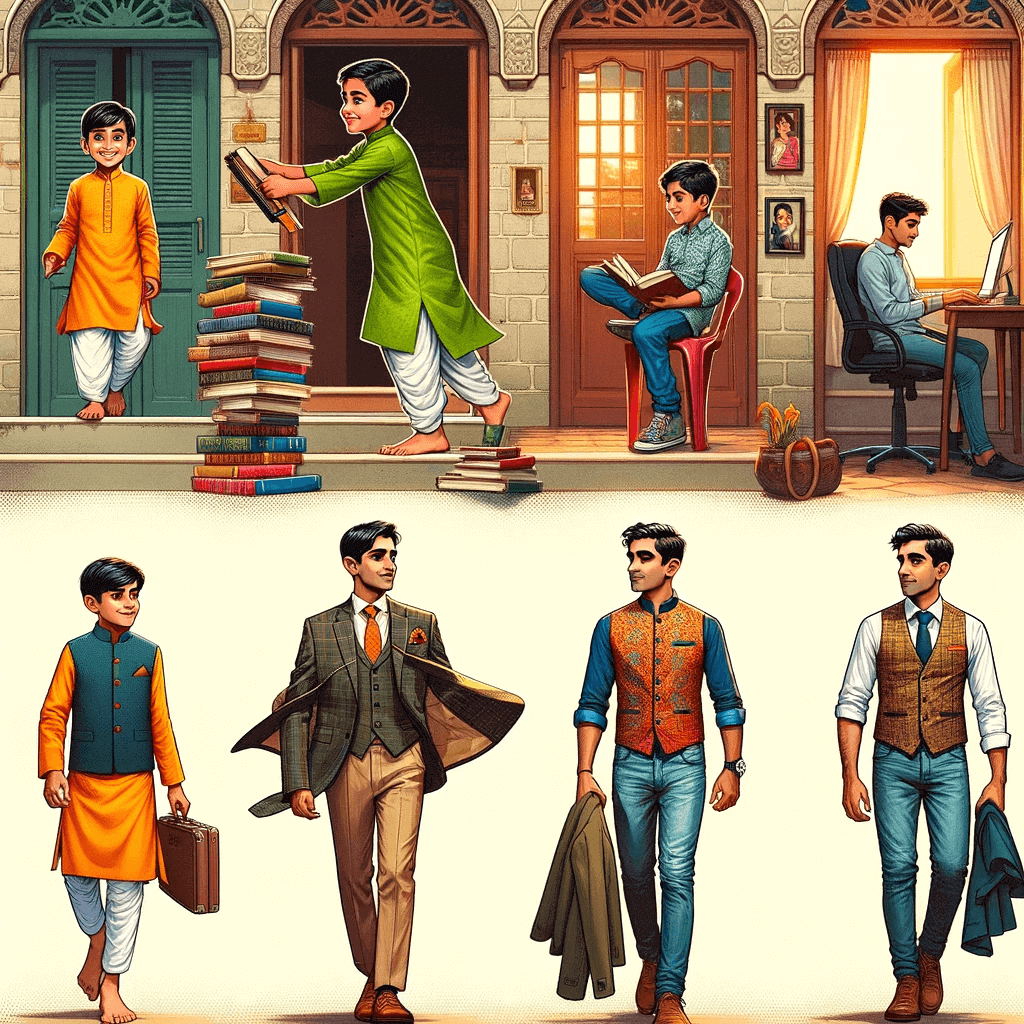 Doctor Ajay Goyal serves as the Managing Director of GBS Group of Companies, a multifaceted conglomerate with a diverse portfolio spanning various industries. At the helm of the GBS Group, he leads a team dedicated to innovation, excellence and the pursuit of cutting-edge solutions. The group comprises several entities, each contributing to the vibrant tapestry of the business landscape:
Alpha InfoLab – USA and Bharat: Specializing in high-end IT solutions
Sigma Organics & Chemicals Private Limited and Alpha Organics: Importers and distributors of polymers and chemicals
Alpha Glamour Private Limited – सैरंध्री: The world of glamour, fashion and lifestyle
Alpha Arogya India Private Limited: Ayurvedic medicines and products
Editor and Publisher: RNI Recognized monthly bilingual magazine.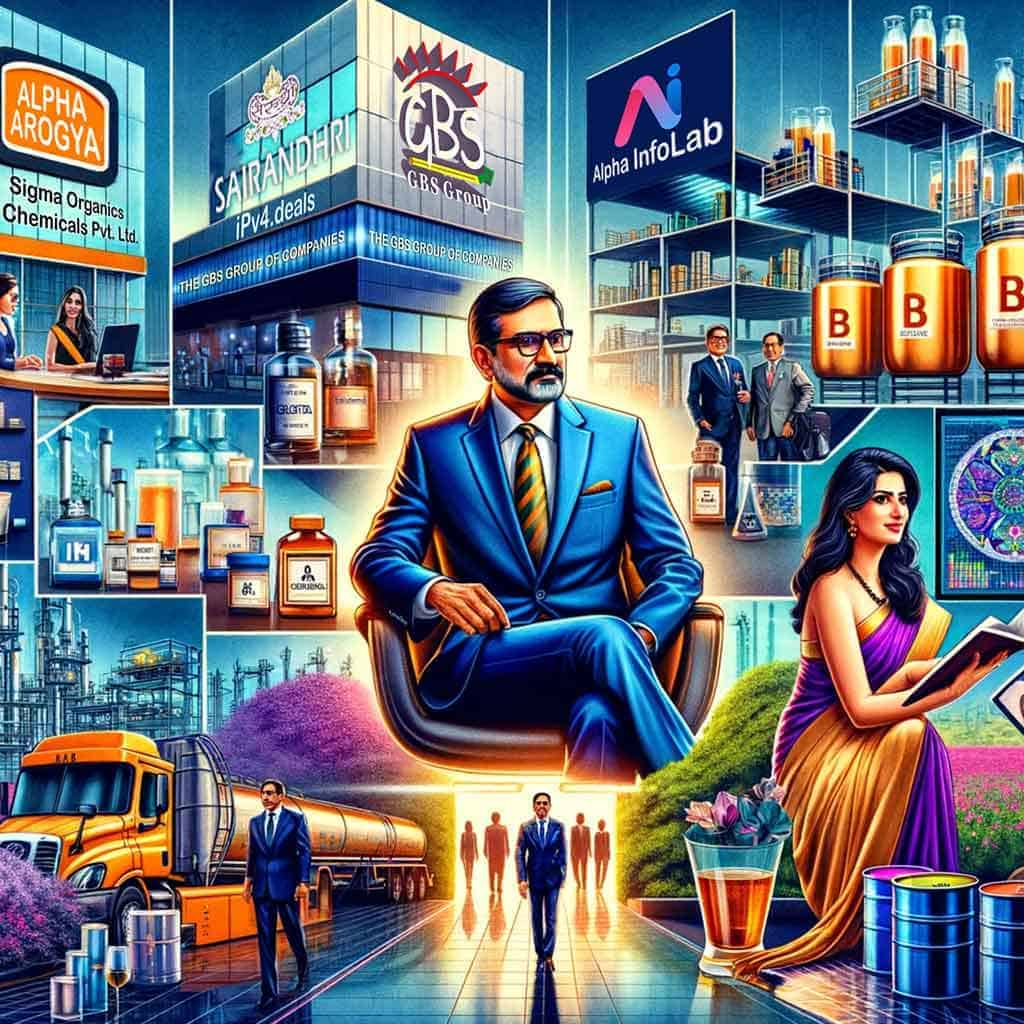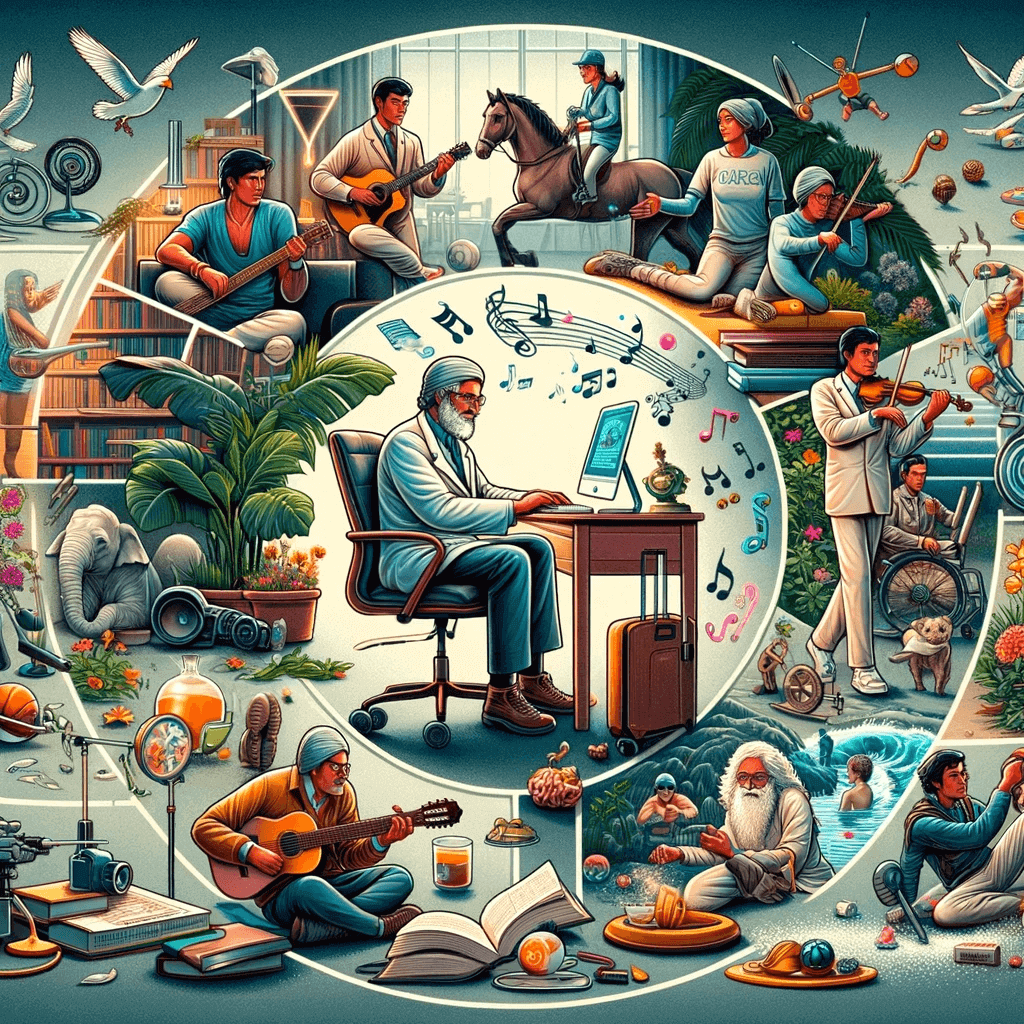 Beyond the boardroom, Doctor Ajay Goyal is a man of diverse interests and passions that colour the canvas of his life. His hobbies reflect a well-rounded individual with a deep appreciation for the finer aspects of life:
Reading and Writing – A voracious reader and articulate writer, Doctor Goyal finds solace and inspiration in the written word.
Music – An enthusiast of music, he appreciates the power of melody and rhythm to transcend boundaries.
Sports – Driven by an active lifestyle, he engages in various sports, including roller skating, horse riding, trekking on the Himalayas, swimming, squash and regular gym workouts.
Herbalist – Doctor Goyal's interest in herbalism showcases a holistic approach to health and well-being.
Botany Basics: Learning about the science of plants, understanding their growth cycles, and delving into the intricacies of different plant species has deepen his appreciation for the plant world.
In addition to his personal pursuits, Doctor Ajay Goyal is and was deeply involved in various social activities, contributing to organizations such as Agrasen Youth Club, Kala Abhivyakti, LEO Legends, Management Marshals, Yeshwant Club, Chemical Traders Association, Youth Hostels, JSG Ming Court etc. These affiliations underscore his commitment to community engagement and the betterment of society.
Spiritually inclined, Doctor Goyal explores deep spiritual beliefs and practices, incorporating meditation and personal philosophy into his daily life. This spiritual foundation guides him in navigating life's complexities.
Embracing the belief that learning is a continuous process, Doctor Goyal is presently focusing on expanding his knowledge in the fields of AI and diplomacy. This dedication to learning reflects his forward-thinking approach and adaptability to emerging trends.
His travel experiences are meticulously documented in his Voyage Diary, reflecting a life rich in exploration and discovery. Doctor Ajay Goyal's multifaceted interests and activities paint a portrait of a man deeply engaged in both personal fulfilment and societal contribution.